As our world changes faster and faster, follow our guides as they attempt what few have ever done on their journey to summit the most remote and stunning peaks in the world. Each show in the series dives into the unique people and cultures that surround these mountains from Canada to Nepal, France to Argentina, and from pole to pole.
Join them as they travel, plan and prepare for each climb, then follow them up the often treacherous path to the summit. Each adventure explores the people who call the mountain home and gives us insight into how diverse our world is and how our place in it is both small — and immensely important.
Expert Guides to Take You There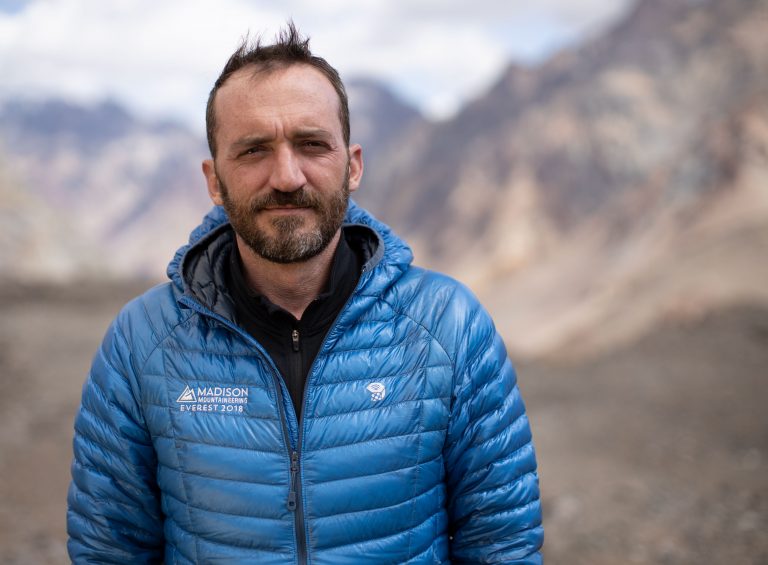 Josh Miller
Ex-CIA officer and international man of mystery. Josh has climbed many of the tallest mountains in the world and sees the big picture as it unfolds.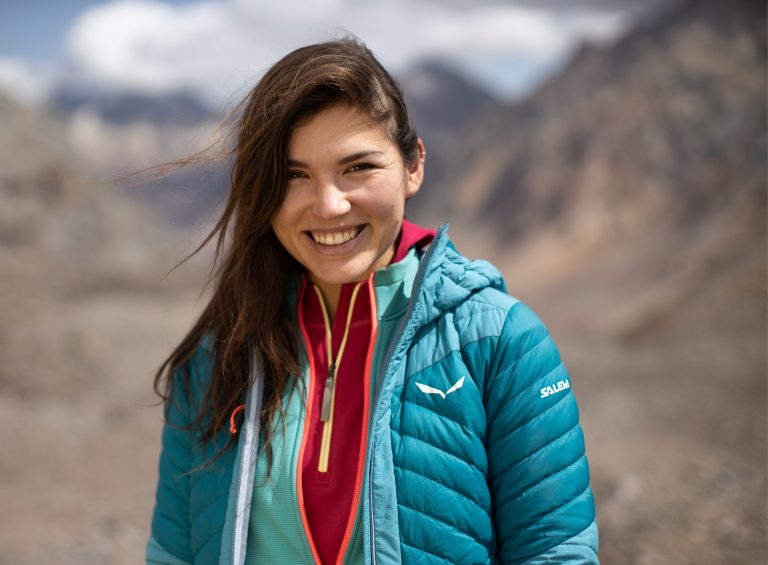 Eva zu Beck
World explorer and social media influencer. Eva wins people over no matter where she goes on her fearless adventures.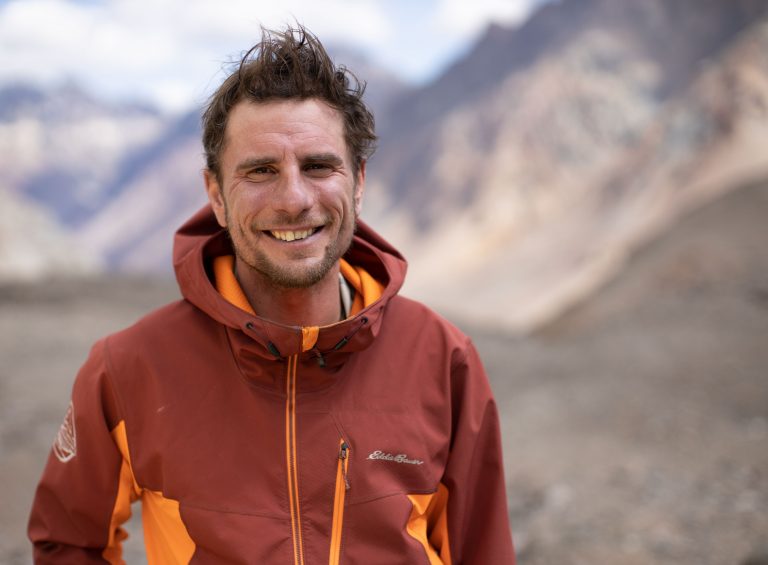 Sid Pattison
Expert mountain guide and general non-conformist. Whether at the top of Everest or in a cafe, Sid brings the unexpected to every expedition.
Garrett Madison
World-renowned mountaineer and Emmy award winner. Garrett practically lives on the world's tallest peaks and plans the approach to the top.

Watch the preview of Episode 1
© 2020 View From the Top LIMITED